Paul Davis Award Winner 2019 – Little Albion Guest House – Terence Yong Architecture, Shed (Architecture) with Archemy, Space Control (Interior Design)
Paul Davis Hotel Design Award 2020
The Paul Davis Hotel Design Award celebrates excellence in hotel interior design for hospitality projects located in Australia and completed and opened during 2019.
The award recognises exceptional projects that demonstrate design innovation, a commitment to sustainability design practices and deliver exceptional guest experience.
The award is open to all market segments in the Australian hotel industry. Properties of all sizes and in any location in Australia can be entered. Entries are open to new-builds, refurbishments and upgraded hotels. In judging, the award will consider:
Design Concept – Conceptual response to the brief
Function – Space planning and functional performance assessed against the brief
Impact – Design that impresses customers / clients / travel industry
Disciplines – Design utilises the skills of diverse design disciplines, such as lighting, sound and / or colour
Sustainability – Design utilises sustainable design in procurement and operations
The Paul Davis Hotel Design Award celebrates design-focused hospitality projects from across Australia that demonstrate innovation and provide exceptional guest experiences.
We invite you to enter your project.
Entries Close – Friday 14 August 2020
Select competition submissions will be showcased at Design Inn Tuesday 8 September 2020
Winner Announced and Award Bestowed at AHICE Tuesday 8 September 2020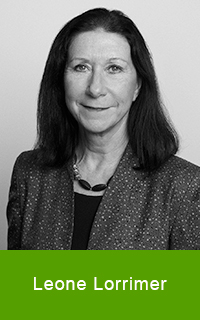 For 30 years, Lorrimer, National Practice Leader for GHDWoodhead, has been a significant presence in the architecture and design profession internationally.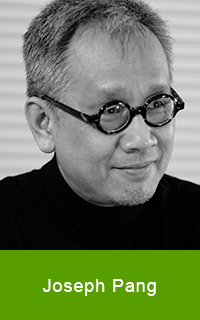 Joseph was born in Hong Kong in 1956, graduated from the Hong Kong Polytechnic University Design School in 1977.
Joseph Migrated to Sydney in 1986 and further advanced his design career in Australia.
Since establishing his Sydney based design studio JPDC in November 2004, Joseph has worked extensively in the Austral-Asia region including Australia, New Zealand, Fiji and Greater China; and have collaborated with international five star hotel chains including Intercontinental, Accor, Four Seasons, Hyatt, Marriott and Hilton.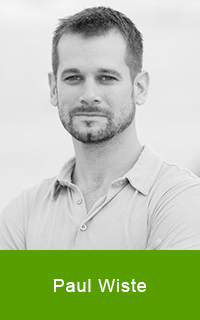 Paul Wiste is one of Asia's foremost luxury hospitality design experts. As Principal of Design Assembly, he provides bespoke design solutions to discerning owners, operators, and designers of luxury and lifestyle hospitality projects. He has previously worked for IHG as Head of Design and Engineering SEA+K and the Jumeirah Group as Vice President Development Design Asia Pacific. He was first professionally employed in the Asia Pacific region in 1996; and had his introduction to hotel design on Ian Schrager's Sanderson Hotel in London in 1998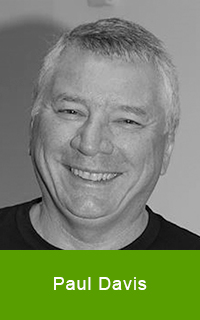 The award honors Paul Davis renowned hotel architect and designer, a passionate and pivotal figure in hotel design in the Asia Pacific region.
 An architect by trade, throughout his career Paul was instrumental in the planning, design and operational review of numerous international hotels throughout the Asia Pacific region.
Paul spent 18 years working for the Southern Pacific Hotel Corporation (SPHC) and InterContinental Hotels Group across the Asia Pacific Region managing over 50 hotel and resort projects in 14 countries.
Paul also served as Chairperson of the Property Council's NSW Tourism Committee and in 2012 founded his own company – Paul Robert Davis International.
AHICE is proud to honor Paul Davis with this landmark industry design award. His love of design and a career that saw him involved in numerous hospitality projects across the globe has left a lasting impression on both the design and hotel industries.
Paul Davis Hotel Design Award Sponsor