Tuesday 30 April 2024
SkyCity, Adelaide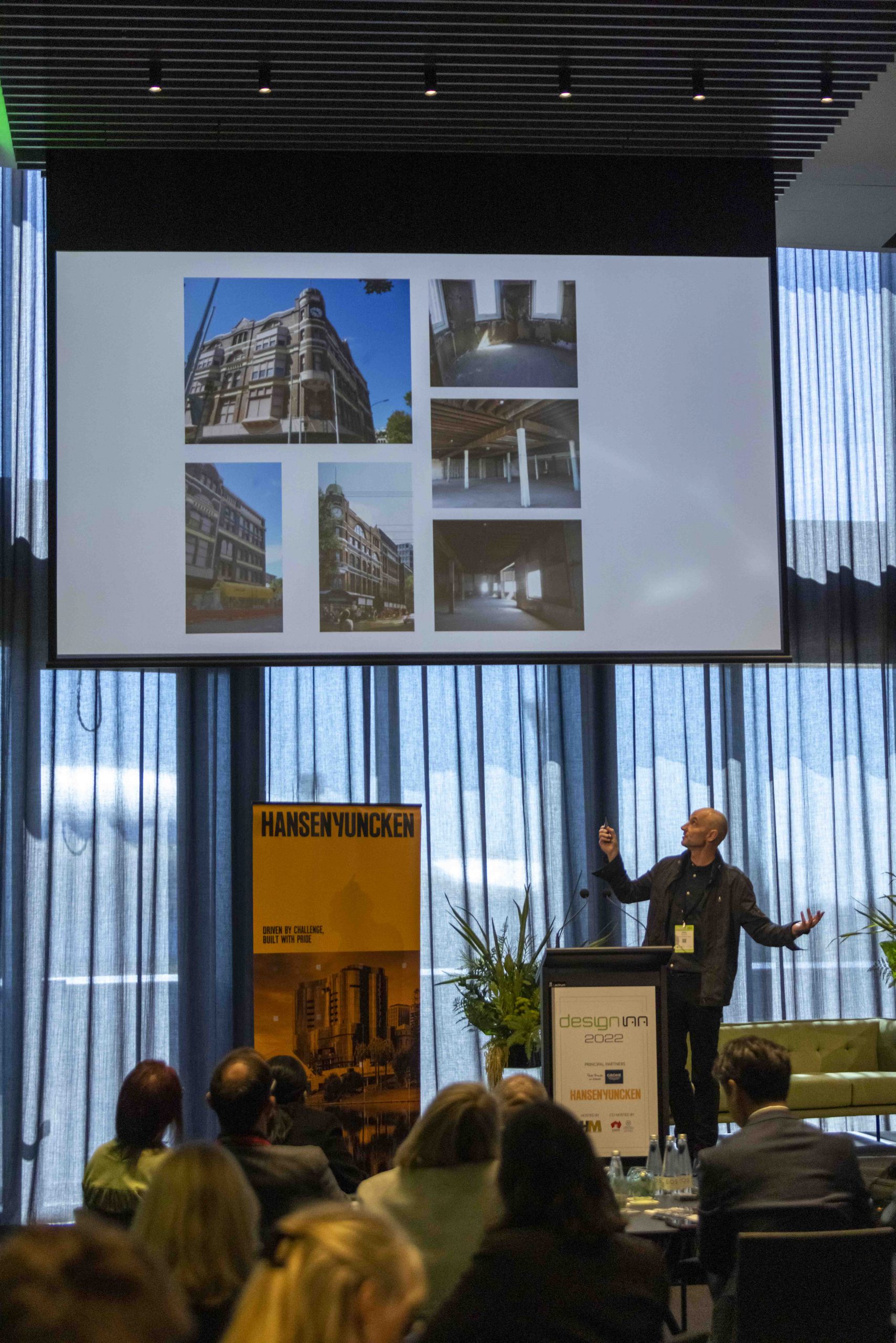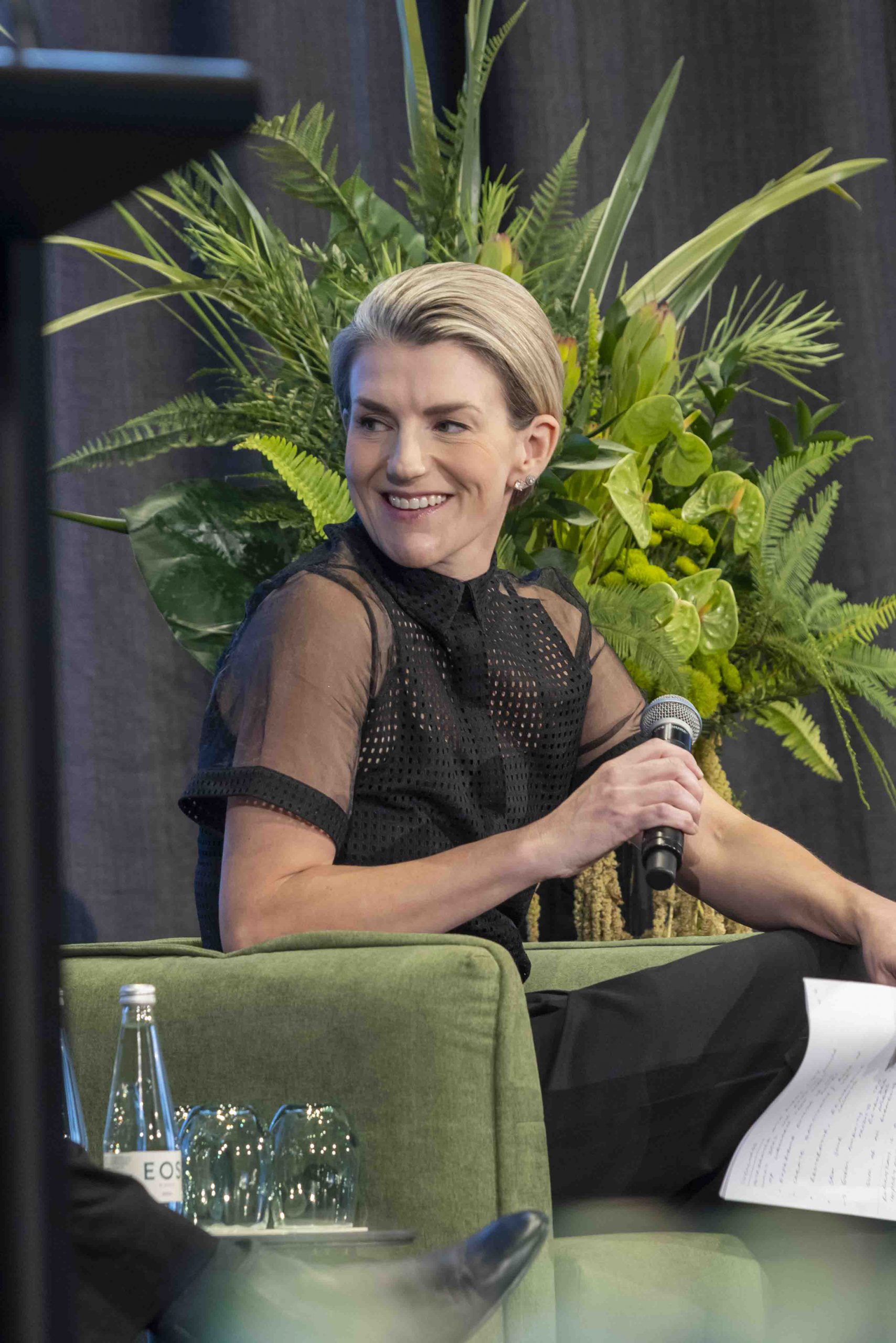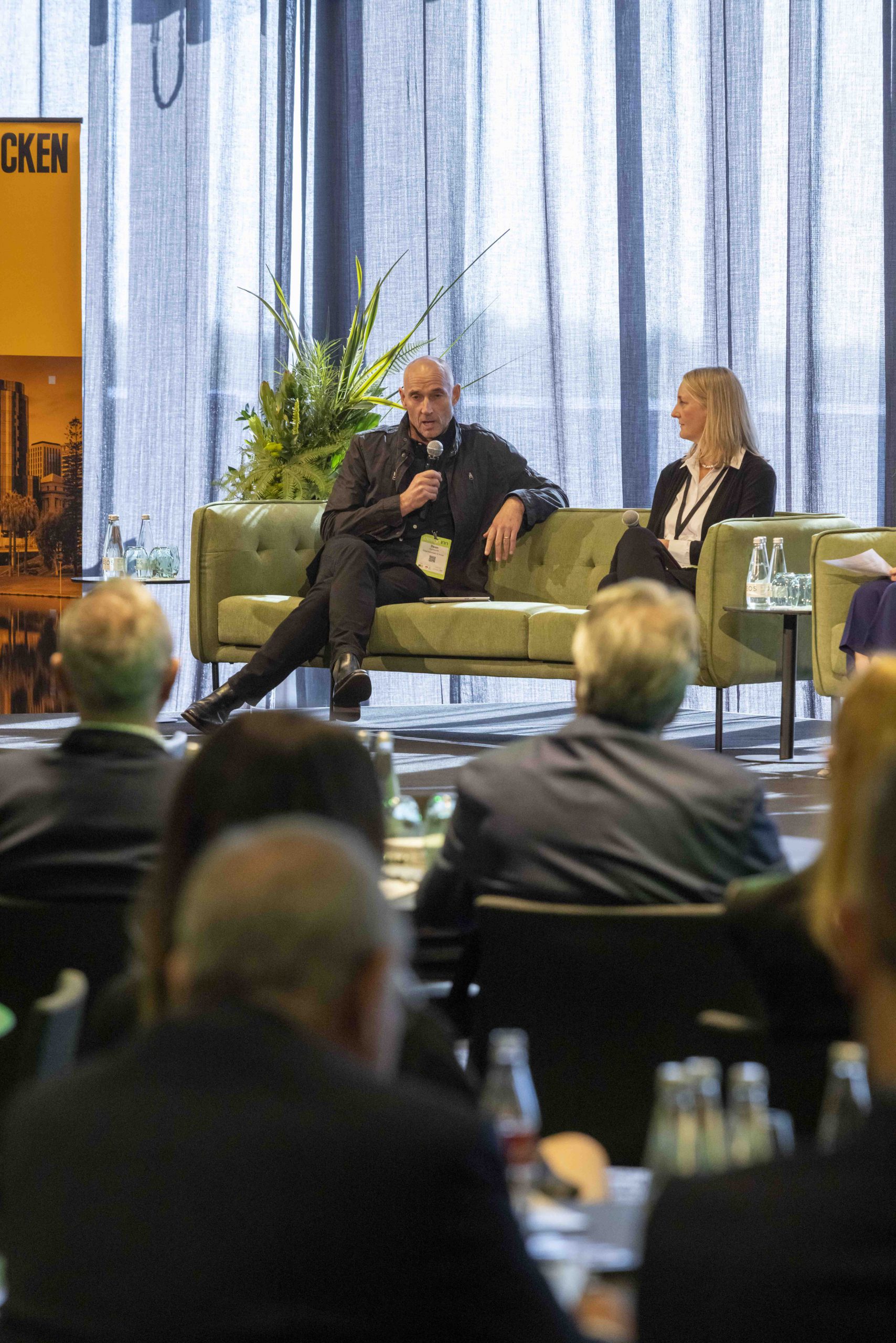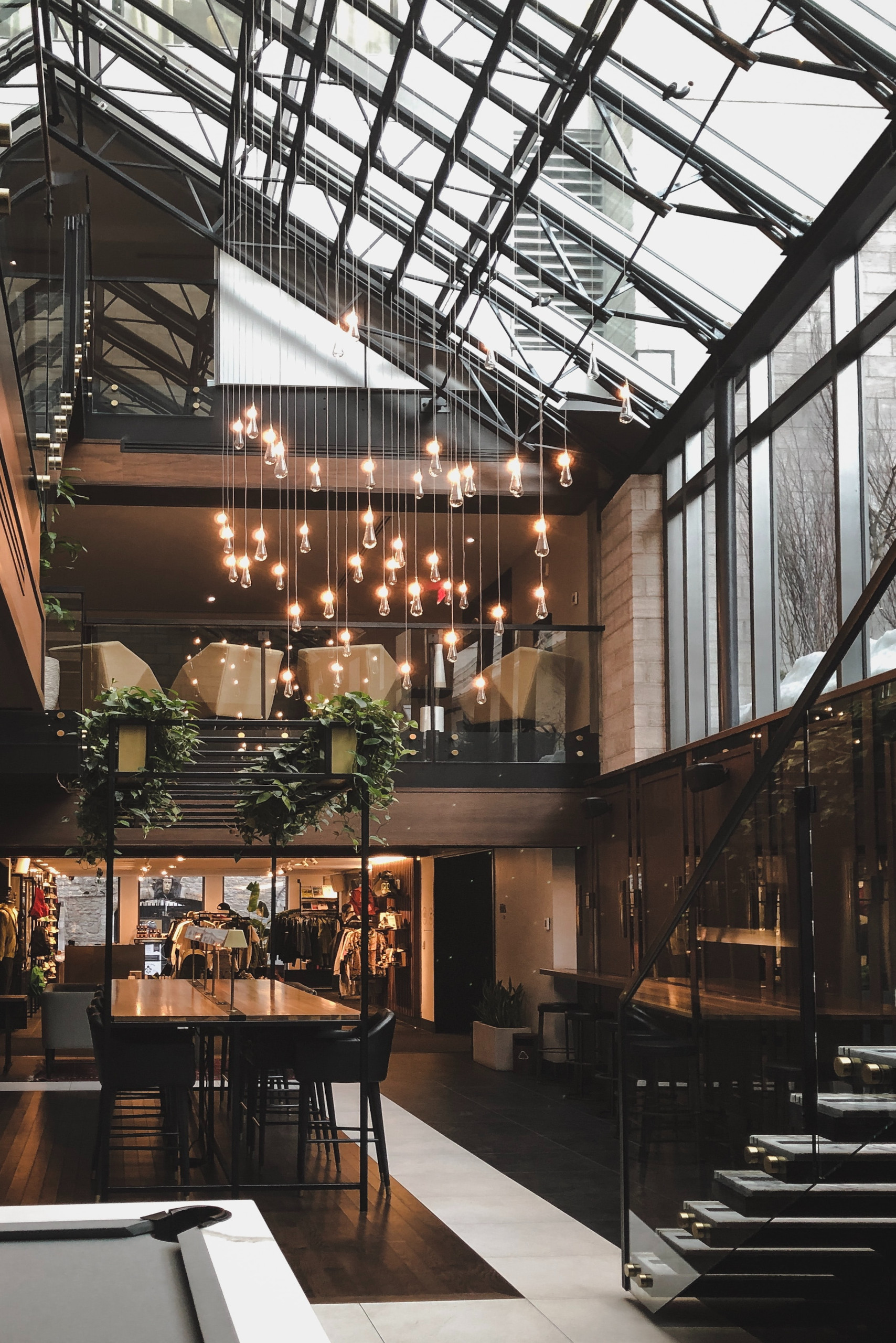 Design Inn, Australasia-Pacific's leading hotel architecture and interior design conference, returns to SkyCity Adelaide on Tuesday 30 April 2024. Curated by the best creative minds in the business, Design Inn will examine the critical components of hospitality design and explore the exciting new properties to open in Adelaide with insightful hotel tours.
Expect inspiring masterclasses, project deep-dives and evocative panel sessions featuring leading architects, designers, hotel operators and owners.
The most creative and innovative designs in the region will also be recognised at The Australasia-Pacific Hotel Design Awards.
Design Inn 2022 Highlight