Winner of the 2022 Paul Davis Award for the Australasia-Pacific Hotel of the Year – Crystalbrook Kingsley, Newcastle
The 2023 Australasia-Pacific Hotel Design Awards
The Australasia-Pacific Hotel Design Awards celebrate excellence in hotel interior design for projects located in Australia, New Zealand and the South Pacific (including Hawaii) and completed and opened during 2022.
The four awards – for new-build properties, conversions, refurbishments and an overall winner, the Paul Davis Award – recognise exceptional projects that demonstrate design innovation, a commitment to sustainability design practices and deliver exceptional guest experience.
The awards are open to all market segments in the Australian, New Zealand and South Pacific (including Hawaii) hotel industry. Properties of all sizes and in any location in the region can be entered. Entries are open to new-build properties, conversions and refurbishments. In judging, the award will consider:
Design Concept:
Provide a brief project summary for the jury. The statement will also be published in the online award gallery (word limit: 50).
Function:
Describe the hotel project (word limit 200). Your response should include information about significant elements of the project, such as brief, vision, planning and volumetric design, site, budget and programme considerations, opportunities and constraints. 
Impact:
Describe why the project is an example of excellent hotel design (word limit 150). Your response should describe how the design contributes to the guest experience of the hotel, and how it has met or surpassed the client's ambitions for the project. 
Innovation:
What are the truly innovative aspects of the design of this project (word limit 100). This may include consultant or community collaboration/engagement, innovation in design and/or planning, utilisation of technology, etc.
Sustainability:
How has the hotel design achieved sustainable outcomes (word limit 200). This may include design methodology, procurement and construction, and operations.
Eligibility note: new-build hotels and conversions must have opened in 2022 and refurbishment projects completed in 2022 to enter.
The Australasia-Pacific Hotel Design Awards celebrate design-focused hospitality projects from across Australasia and the Pacific that demonstrate innovation and provide exceptional guest experiences.
In 2023 we will be presenting four awards:
Hotel of the Year (new-build)
Hotel of the Year (conversion)
Hotel of the Year (refurbishment)
2023 Paul Davis Award for the Australasia-Pacific Hotel of the Year
We invite you to enter your project.
Entries Close – Wednesday 12 April 2023
Winner Announced and Award Bestowed at Design Inn Tuesday 2 May 2023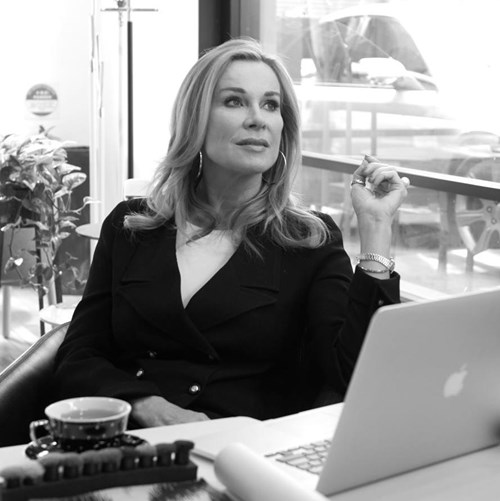 Juliet is an owner of CHADA, Australia's leading hotel interior design studio with a formidable 120 completed projects in its portfolio.
Juliet has led projects all over the globe from luxury boutique wilderness resorts to large urban landmark hotels. Every project is as individual as its locale, as Juliet's studio continues to lift the creative bar after 40 years at the centre of the design industry.
Juliet is a thought-leader, a TV personality and enthusiastic mentor to emerging design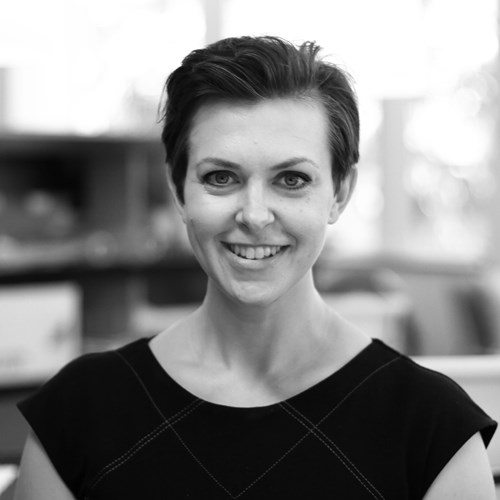 With an unwavering objective to create unique brands and inspiring environments, Angela Biddle has over 20 years of experience in Interior Design, which has seen her work across leisure, residential, and commercial sectors Internationally.
Intent on applying her fascination with the ever-changing way people live, work and play, Angela's expertise lies in strategically positioning projects; ensuring design expression maximises the commercial potential of a project.
Angela played a pivotal role in the development of two hotel brands for Yoo Hotels and Resorts, and as a result she brings a unique perspective to hotel design. Angela is driven to help clients envision, strategise and designers places with impact and longevity.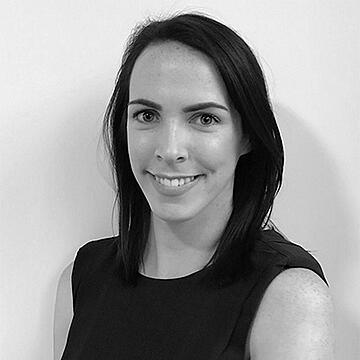 An experienced editor and journalist in the B2B space, Ruth is interested in the human side of business – what makes people successful, how they got to where they are, what unique offering they bring to their customers and why they do what they do.
At HM (Hotel Management) Magazine, Ruth is the editor of online and print, uncovering stories about hotel openings, tourism news, hotel design, technology and much more.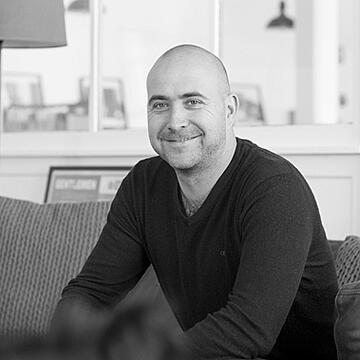 Clifford has been immersed in hospitality Interior Design for over 22 years. His foundation developed by starting and spending over a decade with Wilson Associate, then HBA and recently founding his own studio, Suede. This has allowed him to amass a unique portfolio of projects around the globe, creating Hotel and F&B projects and experiences for key players such as IHG, Crystalbrook Collection, One&Only, Shangri-La, Kerzner International and Armani Hotels and Resorts.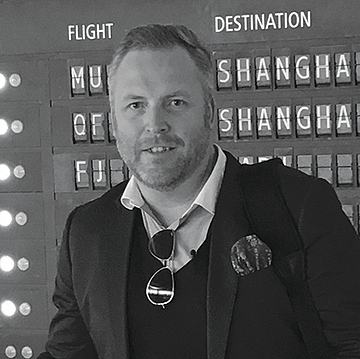 James is an award-winning TV show host, Editor-In-Chief and global travel expert.
For the last 20 years, James has been the Editor-In-Chief of the Asia-Pacific region's highly respected hotel industry magazine, HM, and its online products. He Chairs the Content Committee for AHICE and is the Chief Judge of the HM Awards.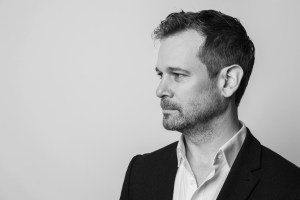 Paul is the Vice President Design + Construction at Four Seasons for the Asia Pacific region. He leads a team that is currently developing 15 new build hotels and resorts across the region as well as numerous CAPEX projects within the existing portfolio. He has presented keynote speeches and has participated in panel discussions at various Hospitality and Architecture conferences within the Asia Pacific region and is active in researching and publishing future trends and theory in hospitality design, drawing upon the professional experience he has accumulated across the globe over the past 25 years.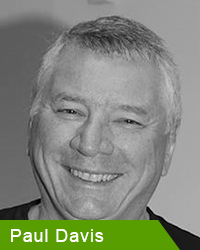 The award honours Paul Davis – renowned hotel architect and designer; a passionate and pivotal figure in hotel design in the Asia Pacific region.
An architect by trade, Paul was instrumental throughout his career in the planning, design and operational review of numerous international hotels throughout the Asia Pacific region.
Paul spent 18 years working for the Southern Pacific Hotel Corporation (SPHC) and InterContinental Hotels Group across the Asia Pacific Region managing over 50 hotel and resort projects in 14 countries.
Paul also served as Chairperson of the Property Council's NSW Tourism Committee and in 2012 founded his own company – Paul Robert Davis International.
AHICE and Design Inn are proud to honour Paul Davis with this landmark industry design award. His love of design and excellence in his career which saw him involved in numerous hospitality projects across the globe has left a lasting impression on both the design and hotel industries.